Driving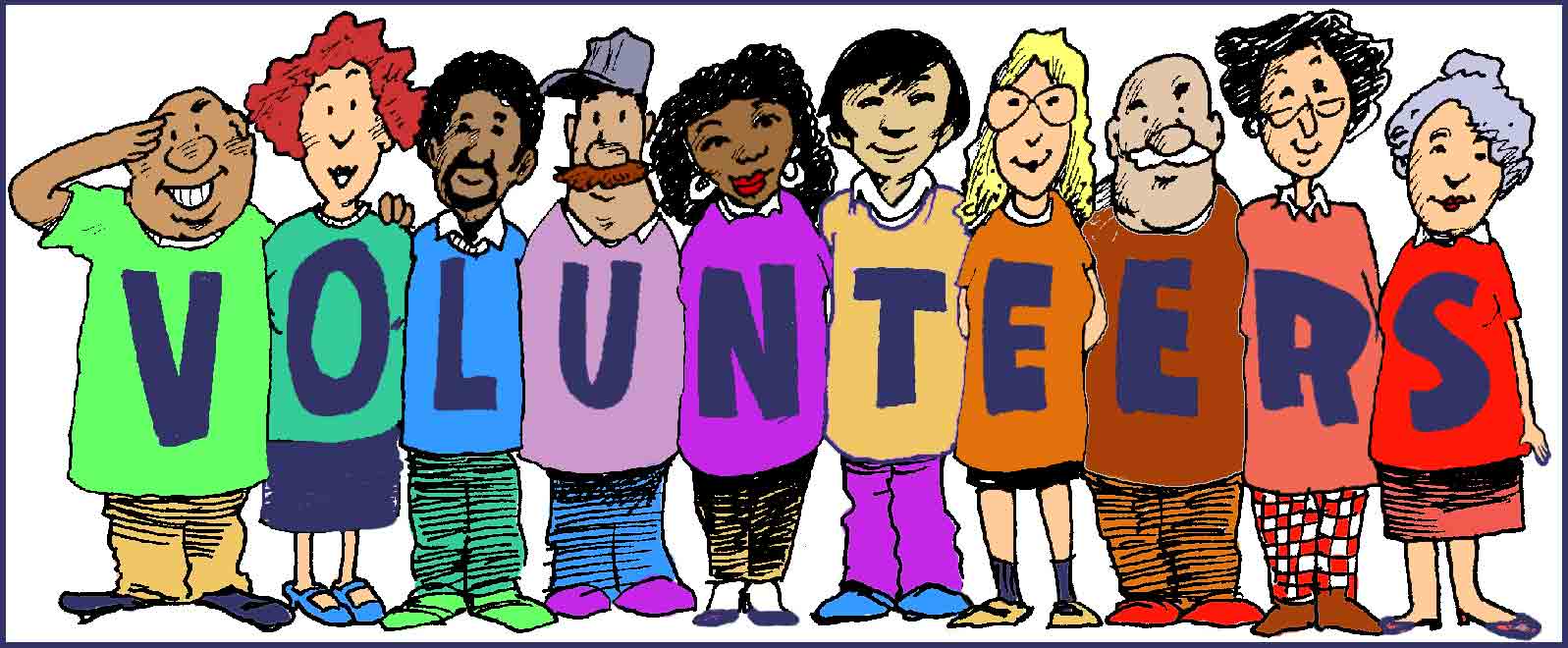 Winslow & District Community Bus Needs Volunteer Drivers
The Winslow & District Community Bus relies on volunteer drivers to run all our services, excursions and group trips.
We are always in need of volunteer drivers, especially at the moment! So, if you have a D1 on your licence, and have some spare time, please consider becoming a driver for your local Community Bus.
Our Scheduled routes are
Winslow On Call (Buckingham Bus) Service - runs on the first Tuesday of the month
Picking up in Winslow and surrounding villages. 1 hour in town then 1 hour in Tesco, or 2 hours in Tesco.
Winslow Market Service 54abc - runs every Wednesday morning
Picking up in the surrounding villages and then into Winslow, (Swanbourne, Mursley, Great Horwood, Whaddon, Nash and The Claydons).
Westcroft Shopping – runs on the 2nd and 4th Thursday of the month
Picking up in Winslow and surrounding villages.
Aylesbury Market Bus - runs every Friday and Saturday morning
From Winslow, through Gt Horwood, Nash, Whaddon, Mursley and Swanbourne, arriving in Aylesbury Bus Station and parking in our reserved bay.
All of our scheduled routes start at around 9.00am and finish around 1.30pm
We also run our own outings visiting all kinds of places, including garden centres, stately homes, shopping centres and countryside drives. The use of the bus is also available to local non-profit groups.
We offer certificated training to MiDAS standard.
MiDAS is the Minibus Driver Awareness Scheme and is administered by the Community Transport Association. The scheme provides a nationally recognised standard for the assessment and training of minibus drivers and has been designed to enhance minibus driving standards and promote the safer operation of minibuses.
WDCB provide free training to "MiDAS" standards for all our drivers. A certificate is awarded after successful completion of the course. This certificate is valid for four years and is recognised UK-wide. Candidates must be aged over 21 and have category 'D1' on their licence. The course is usually completed in a day, the time being divided between classroom and practical work. The latter comprises coaching and assessment of driving skills plus a briefing on the use of the minibus wheelchair lift.